Charleston Amish Furniture
New Store Grand Opening Coming in 2022.
35,000+ square foot showroom and warehouse space slated to open in January 2022
From Humble Beginnings to a New Dreamscape
We are very excited to announce the construction of a new Charleston Amish Furniture showroom and warehouse. Located one mile from our current showroom, our vision for the space is to create an environment full of warmth, elegance, and inspiration as you browse for your next piece of handmade furniture.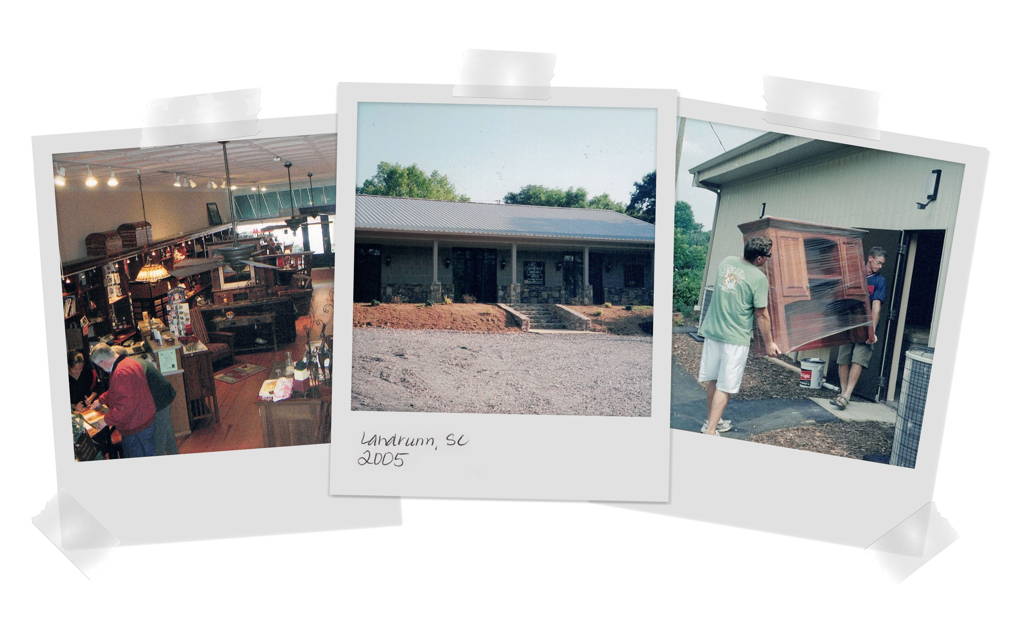 September 2021 Progress Update
Our new location renovation is well on its way to being completed on schedule! The exterior has been completely remodeled with beautiful stucco walls and absolutely magnificent windows for bringing in a lot of natural light. The interior walls and ceiling are nearly finished and installation of the gorgeous track lighting has begun. We're extremely excited for what's to come!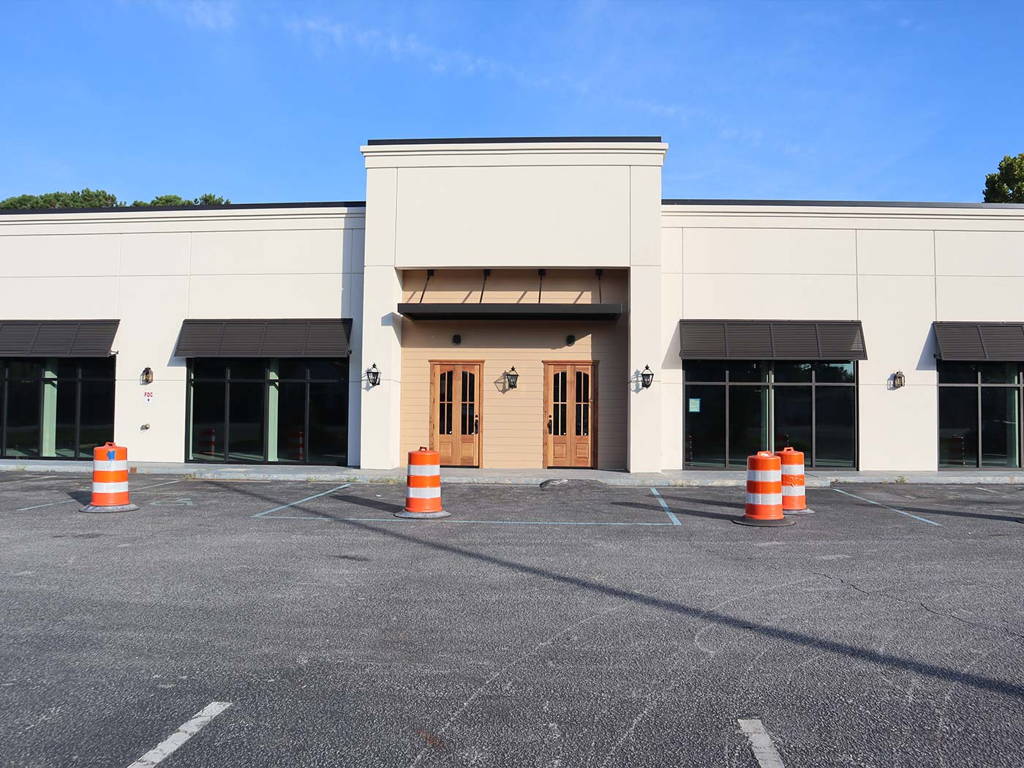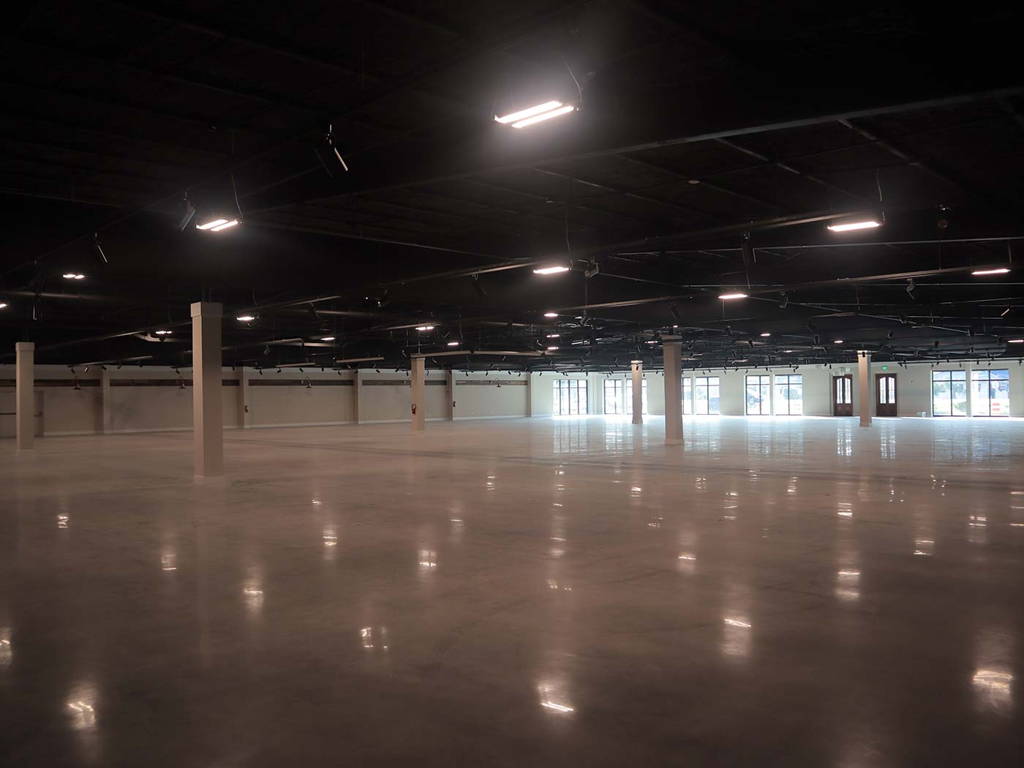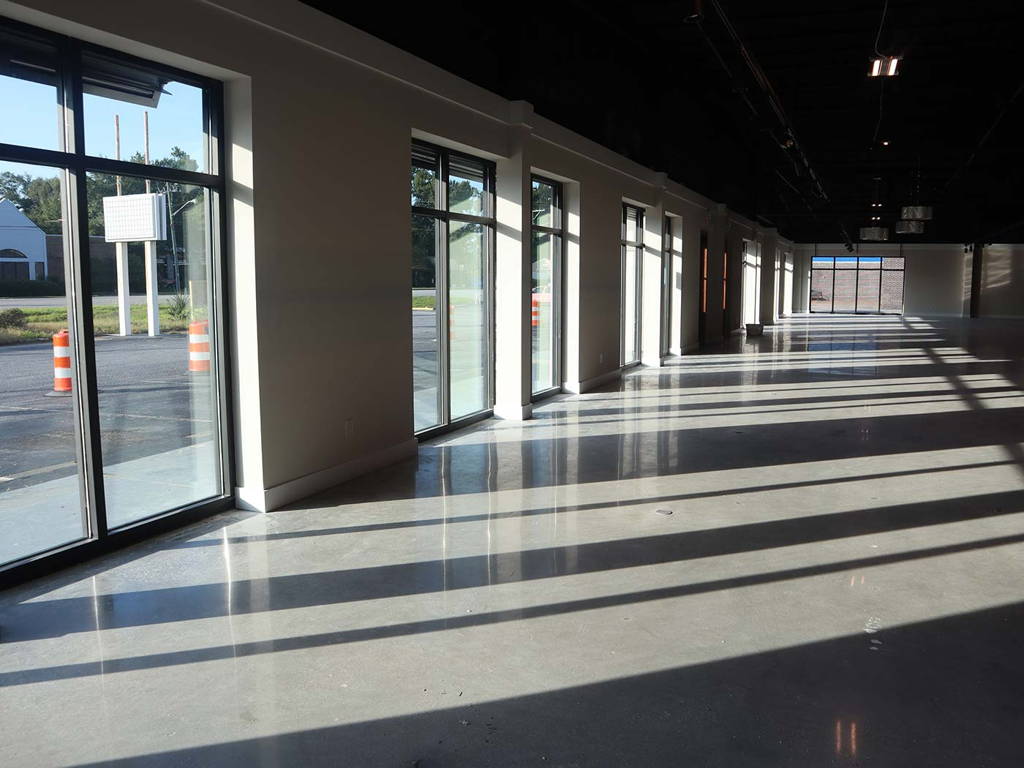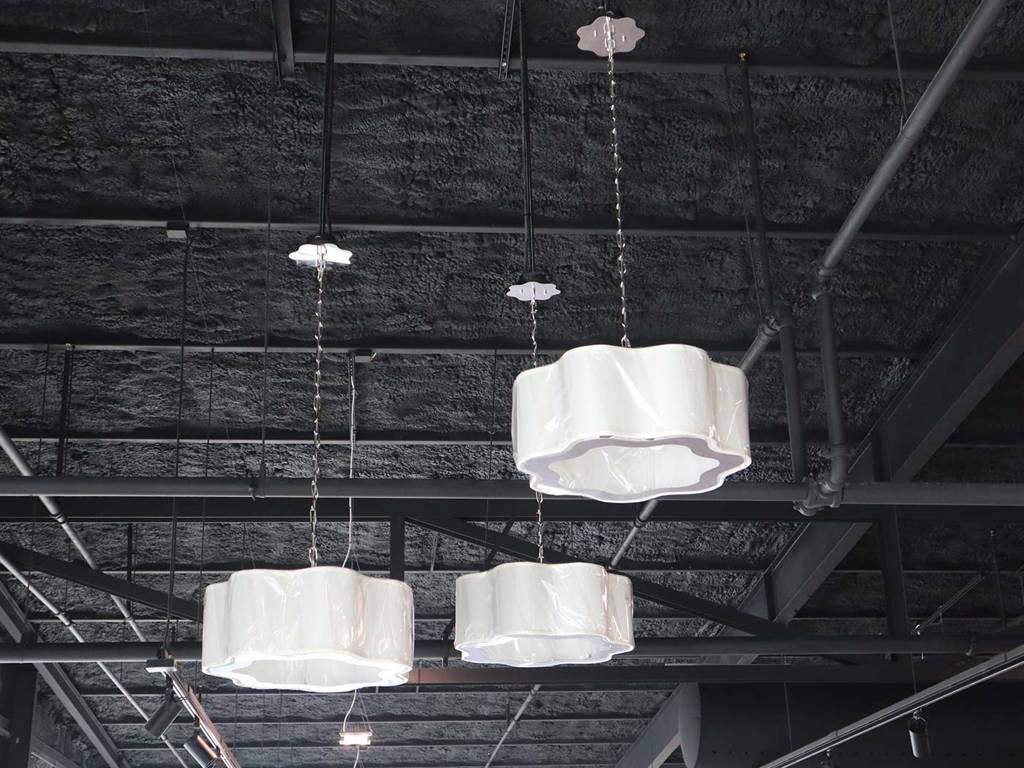 July 2021 Progress Update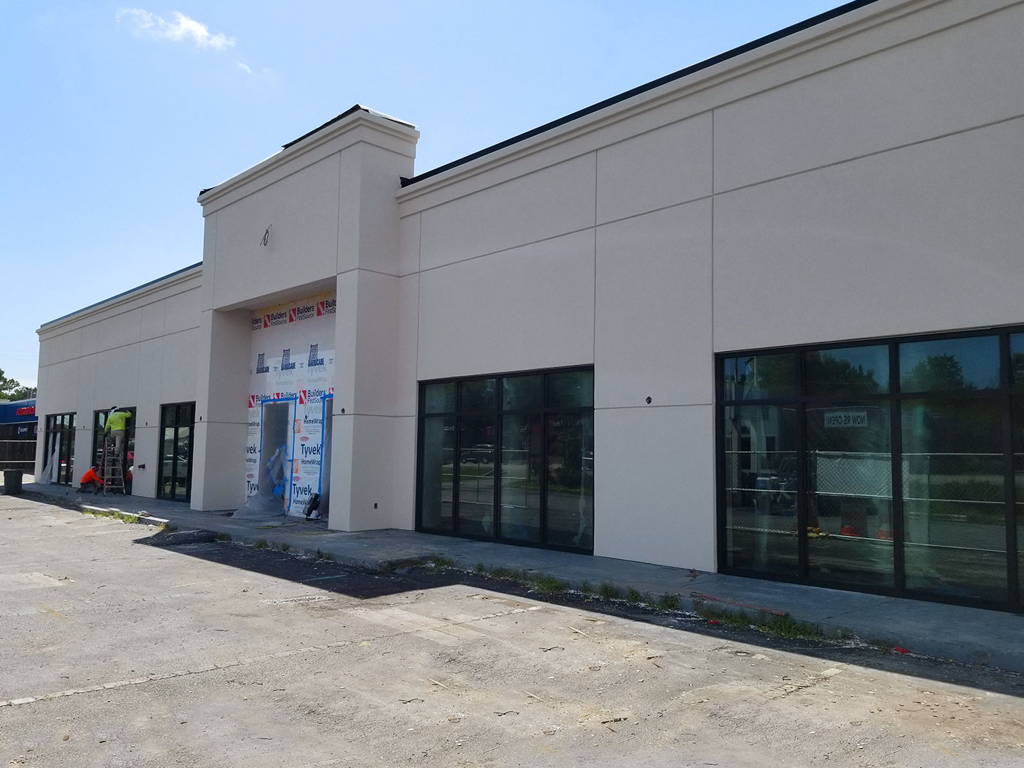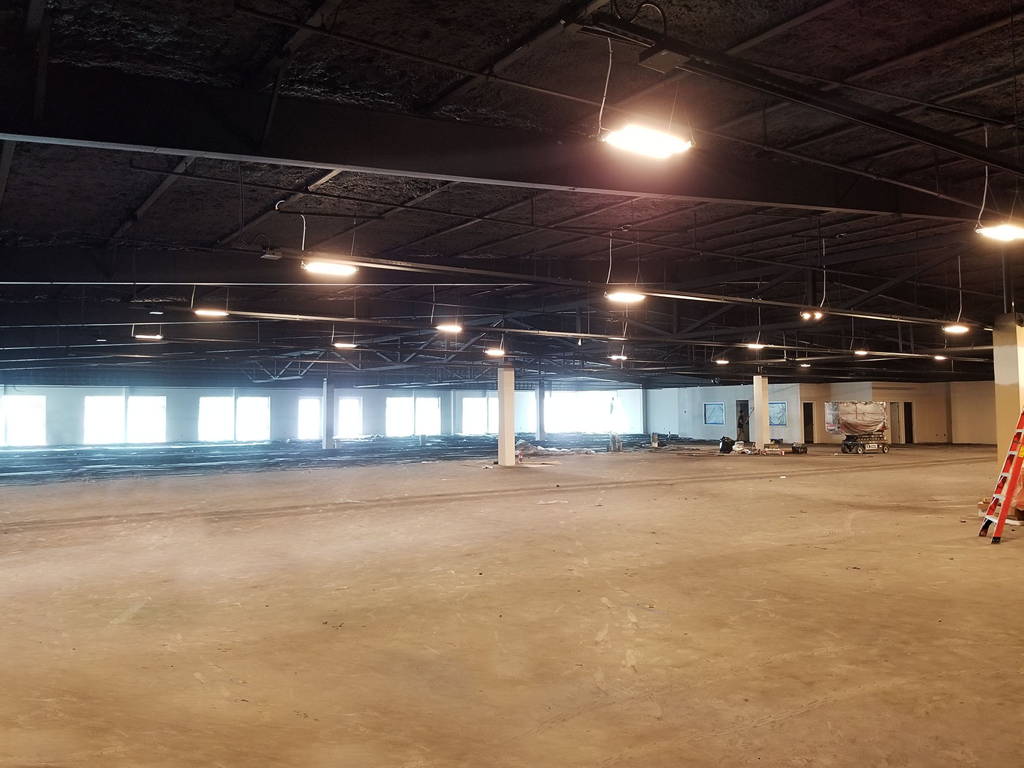 June 2021 Progress Update